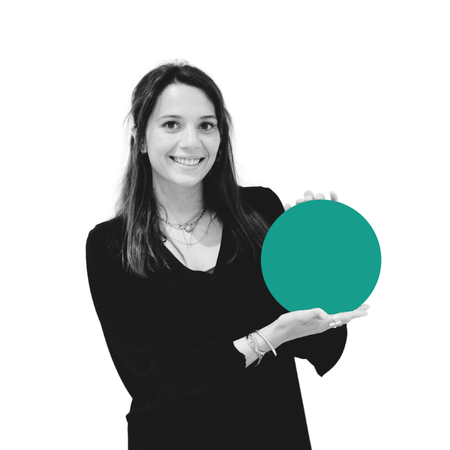 Back to Team
Eloïse
Rappold
RECRUITMENT CONSULTANT.
​Hi there,
I am Eloise, a mix between France and Norway. I grew up in France in a multicultural environment because my mother is Anglo-Norwegian and I had the chance to grow up in the Basque Country (in the French part). Having grown up on the Spanish border, I always wanted to have my experience in Spain.
But before that, I did a three-year stint in Amsterdam on sales-related jobs, to improve my English and to discover a culture I didn't know at all. I had the chance to work in multicultural companies, which I really enjoyed because meeting foreign people, a new culture has always aroused my curiosity!
After Amsterdam, I went back to France to do my Master's in International Business, but I was eager to go back abroad and start my career in recruitment. Thanks to Blu I was able to achieve my goal: to live in Spain and work in recruitment in a multicultural company!
I am very happy to be able to evolve with Blu, and #makethebluexperience!