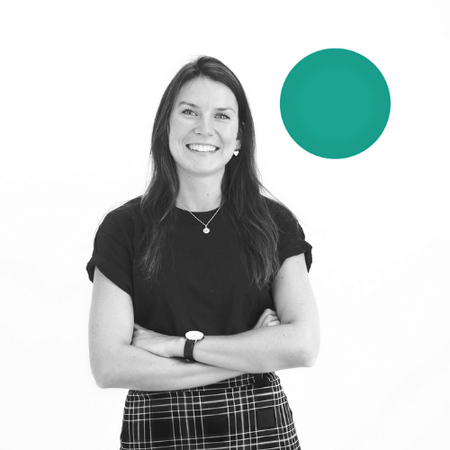 Back to Team
Josje
Noë
RECRUITMENT CONSULTANT.
​After finishing my Master´s degree, I felt it was time to put the theoretical books away and focus on my people skills. Next to that, I wanted to make a big move; follow the sun to Barcelona. Right after graduating high school, I decided to move to Valencia to learn Spanish. I enjoyed this experience so much – the food, the people, the weather, and the way of life– that I knew I had to return to Spain. And now it was time to do so!
Blu is the perfect place for my new adventure in Barcelona. At Blu, we can all learn from one another since our team is young, diverse, and international. And with a focus on YOU, we make sure we try our best to find the offer that best fits your dreams and aspirations. All in all, I'm excited to see where the Blu experience will take me #makethebluexperience!