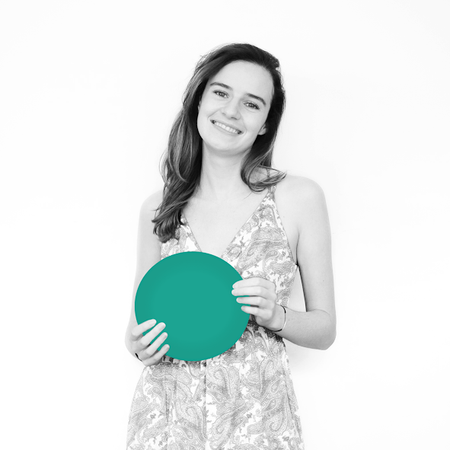 Back to Team
Myriam
Smith
RECRUITMENT CONSULTANT.
Hey this is Myriam and I am from Switzerland! I moved to Barcelona a year and a half ago to complete my final internship for my Bachelor that I did in Amsterdam. I also had the opportunity to do that at Blu Selection!
After finishing off my studies and working in Barcelona, I had the amazing opportunity to come back to Blu but as a permanent recruitment consultant! I am so happy to be back as I feel so welcomed and valued and it is amazing to see how the company grew and maintained its intact quality. I am looking forward to being part of that change and to learning new things alongside my great colleagues!