Consultant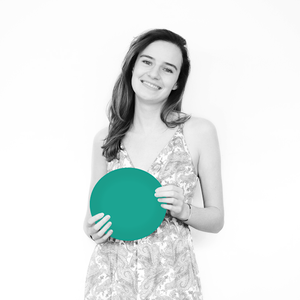 Back to jobs
Interpreter (Ukrainian & English Speaker)
Job description
Are you currently
located in Portugal
and do you speak
Fluent Ukrainian and English
? Are you also looking for a remote work? Well this position has been made for you!
If you are already located in Portugal and you have interests about translation services and client communication, continue reading!
Your responsibilities and impact as a Interpreter will be:
In this role, you will be in charge of providing translation services in both languages Ukrainian and English.
Interpreter services via phone and video
Translating and correcting grammar mistakes at the customer service level in the following industries:
Healthcare, Government, Insurance, Financial, Utilities, Travel & Hospitality, and 911, Law Enforcement, Court, and General Business
Following instructions of customers and providing professional service for clients
Skills, qualifications and interests you need to succeed in this role:
The company is recruiting on soft skills, regardless of your field of studies – they will train you on every aspect of the job.
You are bilingual in Ukrainian and English
You are motivated, reliable and committed in your work
You have a valid work permit for Portugal / EU citizenship
You are already living in Portugal and you have all the paperwork done (NIF + SSN)
You are able to work fully remote with cable connection
You have a drive for excellence and professionalism
You have excellent communication skills
You have a keen eye for proofreading
What's in it for you?
Type of contract: a long-term fixed term contract, renewable every year
Working hours: full time 40h/week, Mon-Sun rotating shifts 07.00-22.00
Salary conditions: 925 € gross / month
Private health insurance
Paid holidays 22 day per year + Portuguese public holidays
Real career opportunities in different career paths
(*) Compensation during training period if successful (10 days): 50% of your hourly wages (lower taxes)
Your Future Company:
As part of a global community, you will work with a wide range of nationalities and backgrounds. You will work for a company who cares about its employees, full of opportunities to learn and grow professionally and personally.
Feel free to check our other opportunities in Customer Service in Lisbon or send us your CV to be considered for other projects or future opportunities.