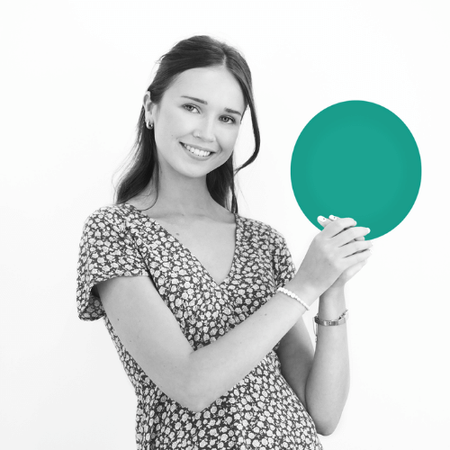 Back to Team
Aisling
Conran
RECRUITMENT CONSULTANT.
​Hola! My name is Aisling (pronounced Ash-Ling). I was born in Dublin, Ireland and have lived there for most of my life. I would describe Ireland as cold and small but one of the best places in the world!
After completing my University degree back home, I knew it was the perfect time for a new adventure. I came to Barcelona and fell in love with the culture, people and food! I have been in Barcelona for almost a year now and I'm loving every moment.
Joining the Blu Team has been a big highlight. The Blu Team has welcomed me with open arms. Not only have I been introduced to different cultures but I also have the chance to professionally benefit other people's lives. I am excited to see where Blu can take me and to #MakeTheBluExperience