Consultant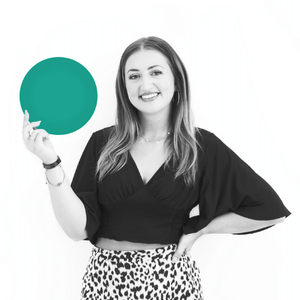 Back to jobs
Client Advisor For a Furniture Supplier (Dutch/Flemish Speaking)
Job description
Quality and Service are what it is all about in today's world for companies to remain competitive. From solving technical issues, providing product advice, following up on logistics, having quality checks to providing sales support, there are many areas where excellent customer support is required and this is where the company needs you! Whatever your profile and experience are, you will have the opportunity to make a difference!
Your responsibilities and impact as a customer experience specialist will be:
Supporting customer operations by providing world-class customer service; 80% via email, 20% via phone
Answering incoming customer inquiries
Identifying problems and providing solutions
Ensuring a high level of customer satisfaction
Recording data in the CRM system
Provide ad-hoc support
Being a team player and participating in the success of the team and project
Skills, qualifications and interests you need to succeed in this role:
A native language level of Dutch/Flemish, preferably also a B2/C1 level of French
Previous experience in customer service or strong curiosity to learn it
Knowledge of the value and impact that a good customer experience can create
Be an attentive listener, comfortable and skilled in communicating with people
A commitment to excellence and professionalism
Being a true team player and dedicated to your work
What's in it for you?
A competitive salary and opportunity for a 13th month
Full-time position with 35h/week
29 vacation days per year
1 day per week home office as needed
Working days Monday through Friday from 9:00 a.m. to 5:00 p.m.
Permanent contract
Working in an agile environment, where you are not treated like a number
Unlimited use of the gym in the building
A nice working environment with a bar and a terrace
Your Future Company:
Near Lille (Wambrechies), you'll find a company that doesn't treat you like a number. Your future employer is an online supplier of indoor and outdoor products. Besides Benelux, they also operate in France and Germany. Are you ready to be an added value to their team? Then they are looking for you!

Feel free to check out our other Dutch-speaking opportunities or send us your CV to be considered for other projects or future opportunities.