Consultant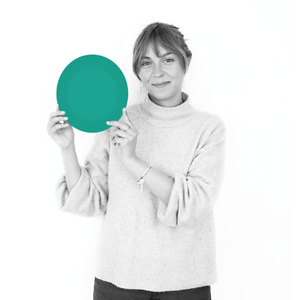 Back to jobs
Fraud Prevention Agent (French Speaker)
Job description
Do you want to work for a multinational leader in the technology sector? We are currently looking for French speakers for their office in Lisbon.
As a Fraud Prevention agent you will be assigned orders of web purchases which fall under the scope of doubtful integrity. It is required to review an array of data and perform an investigation leading to acceptance or cancelation of an order.

Your responsibilities and impact as Fraud Prevention Agent will be:
Focal goal: Identifying nefarious activity
Identify and record deviating activities, discover trends, and flag emerging issues
Outreach to costumers via phone and email
Sharp and privacy-compliant conversational skills are necessary when discussing order details with bill payers and general customers.
Skills, qualifications and interests you need to succeed in this role:
You have a native level in French
You have an excellent level of English
You are a natural problem-solver
You are able to deliver deep analysis on customer data
You can work quickly and efficiently under deadline pressure
You can work independently and under minimal supervision
You pay great attention to detail and work accurate
You are motivated and with a positive mindset
You are a team player
You are client and service oriented
You are willing to stay in the country for the medium term at least (no summer or short term project!)
What's in it for you?
Salary of 967€ gross per month (x14 per year) + 150 € bonus/month
6 € meal voucher per work-day
Full time job (40h/week), Monday-Sunday (Rotative shifts 7 am - 10 pm)
A stable job and opportunities to grow within the company
Contract as from the first day of training (training is paid 100%)
A family style working environment, while benefiting from an international and multicultural company
Opportunity to work for Top companies on the market
Initial 6 months contract + 6 months + 6 months + permanent contract
30 days of probation period
Your Future Company:
Our partner is an international Contact Solutions provider working with leading companies and having a worldwide presence. For their client, an American multinational technology company, they are currently recruiting a French speaker for their office in Lisbon.
Is this project not the best fit for you? Feel free to check our other opportunities for French speakers in Portugal or send us your CV to be considered for other projects or future opportunities.