Consultant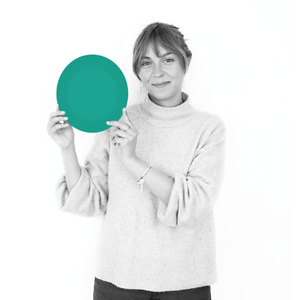 Back to jobs
Technical Support Advisor (French Speaker)
Job description
Today, working for technology brands rimes with passion, energy, and innovative spirit. This sounds like you. Are you ready to join a brand that strives every day to revolutionize the world? Here you go!

Your responsibilities and impact as a Technical Support will be:
Supporting clients' activities by offering world-class service to their customers while working on projects of top prestigious and worldwide brands by;
Answering incoming queries from customers in order to solve technical problems

Ensuring a high level of customer satisfaction

Identifying issues and providing solutions

Recording data in the CRM system

Being a team player and participating in the success of the team and project

Skills, experiences, and interests you need to succeed in this role:
A native level of French and a fluent level of English

Knowledge of the value and impact that a good customer experience can create

Technical understanding/previous knowledge is a plus

Being an attentive listener, comfortable and skillful at communicating with people

Having a drive for excellence and professionalism

Being a real team player and committed to your work

Excitement about intercultural communication and the expatriate lifestyle

Living in or willing to relocate to Malaga for an international career and life experience

Having a valid Spanish work permit (required)

What's in it for you?
Full-time, uncertain terms contract with 2 months of probation

Working hours : 40h/week, rotating shifts, Monday to Friday from 8 AM to 7 PM and Saturday from 9 AM to 6 PM

Salary: 184000€ gross/year + 1800€/year of performance bonus

Relocation Package

Lots of discounts with our partners

Free after work activities

An open-minded and employee-oriented working environment

Career development opportunities

New and modern office located where the action is

Your Future Company:
2 French entrepreneurs created a startup in 2000 and today they are leading a global brand. Their growth and solution-oriented services are acknowledged by the most progressive brands and leading companies they are now working with. They became one of the biggest international customer experience solution providers with more than 75.000 multilingual employees in over 50 countries around the world and they are looking for new members to join them in their journey in their Barcelona hub.

Is this project not the best fit for you? Feel free to check our other opportunities for French speakers in Spain or send us your CV to be considered for other projects or future opportunities