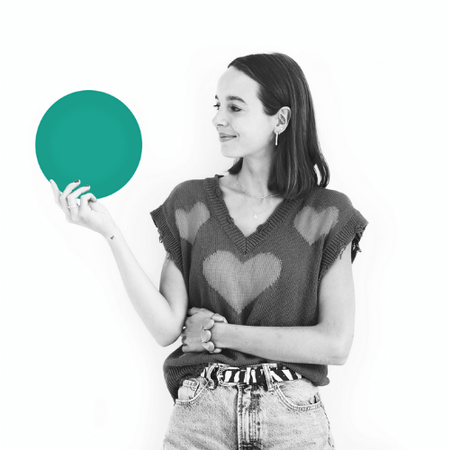 Back to Team
Noa
Pouleijn
RECRUITMENT CONSULTANT.
​Hi there from a Dutchie in Barcelona!
After travelling to Spain in summers I have always wished to stay in this beautiful country for a longer period of time in order to really experience the Spanish way of life. Blu Selection has offered me the opportunity to join the team in ¡Barcelona! which made my long-desired wish come true!
Although this was not the first time moving abroad it was still very nerve-wracking to leave home, my family and friends behind. However, after joining the Blu Team only recently, I am already so happy I took the leap and embarked on this new adventure.
The Blu team has welcomed me with open arms and already showed me there is so much to learn from the many cultures that shape this unique group of people. I am thrilled to see what the future holds and will for sure enjoy the ride!